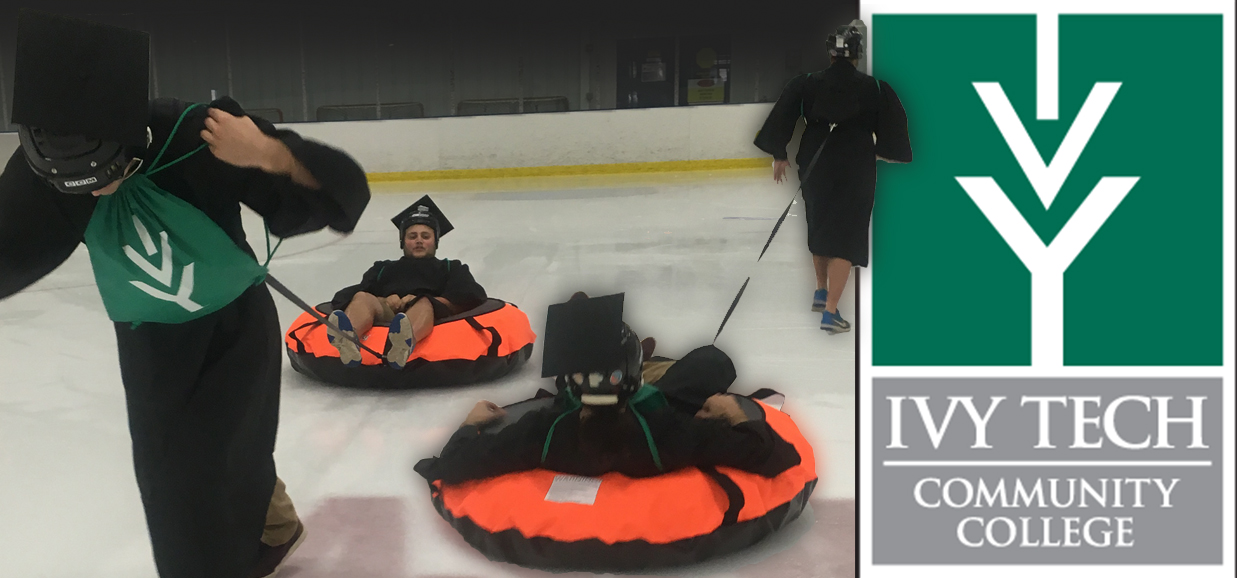 Maybe you are fast, but what about running on ice while pulling a sled?!?!
RACE TO GRADUATION by joining Ivy Tech and the Komets as teams of two will compete all season long in the IVY-DITAROD! You'll race around the rink for a chance at some great prizes from both the Komets and Ivy Tech Community College!
Contestants must be 13 years or older. For a chance to play, fill out the form below.